This training is made to meet the objectives of everyone. To become a professional make-up artist, for your personal pleasure or to improve your skills. It is accessible to beginners as well as to people with a higher level.
At the end of your training, you take theoretical and practical tests. When you pass your exams you receive a diploma from my online makeup school, this is equivalent to a certificate of competence. Note: only the complete training is qualifying.
You will discover all the products necessary for each module, a basic kit to start with the bare minimum is already very good. And then you can buy the material as you go and according to your needs, seeing the products I use during make-up lessons.
Once the training is in your hands, you have access to all the makeup online course videos wherever you are in the world, you can check them as much as you want.
Absolutely. By joining my training, you will have access to a platform that will allow you to obtain follow-up during your learning. You will first have access to our private Facebook group where you can ask me questions and exchange with other students.
You can also ask me your more specific questions on my Instagram account @lauriefeligioni_formation
No, the training is 100% online. You can follow it at your own pace, whenever you want and wherever you are.
Of course ! It is quite possible to follow your make-up training in parallel with your current activity. You arrange your schedule yourself.
You have access to your training for life and from wherever you want.
Regarding funding opportunities
Yes of course, we offer payment in 4 installments depending on your needs. Simply select it when placing your order.
Our training is certified, so you can finance it with your CPF points. To find out more, do not hesitate to consult the Funding criteria .
The profession of makeup artist and the company
Of course ! The profession of professional makeup artist has never even worked so well.
The field of beauty is booming and continues to increase with enormous demand.
With social networks, make-up is only evolving… for our greatest pleasure.
You will acquire all the knowledge and techniques necessary to succeed. However, it is up to you to make your makeup business work.
You must have sufficient motivation and desire to successfully achieve your goals.
I am here to accompany you and give you access to all the techniques to succeed.
Failure should be seen as learning. It is normal to be afraid at first, and it is likely that you will face it during your entrepreneurial, professional or educational journey.
You must therefore know how to bounce back, learn from your mistakes, and it is thanks to this that you will succeed. Hard work and perseverance never pay off.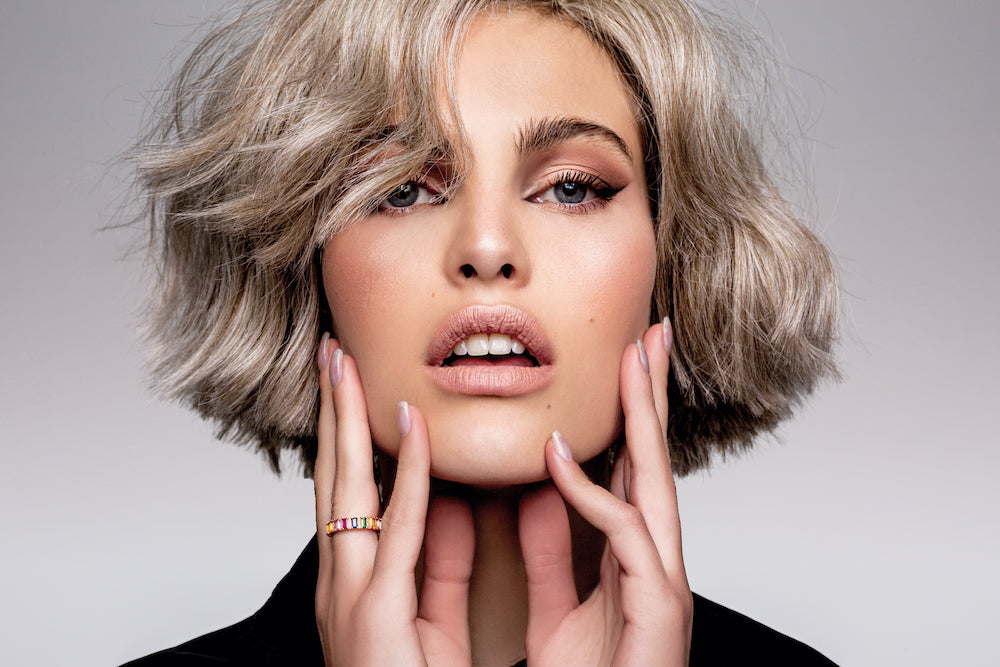 Live your dream
Become a professional Make Up Artist! Are you already? Become the best!
JOIN THE ACADEMY